6D Certificates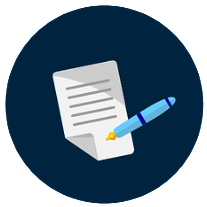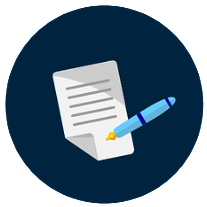 6D Certificates
Please fill out the required form.
For all sales of Massachusetts condominiums, Mass. General Laws Ch. 183A, sec. 6(d) requires a notarized 6D Certificate. This document verifies that condominium fees for the unit under agreement have been paid in full up to the current month. Lenders and their closing attorneys will require a 6d stating that there are no unpaid fees.
Please fill out the form, pay the fee, and DWM will prepare this document, have it notarized, and send it securely.